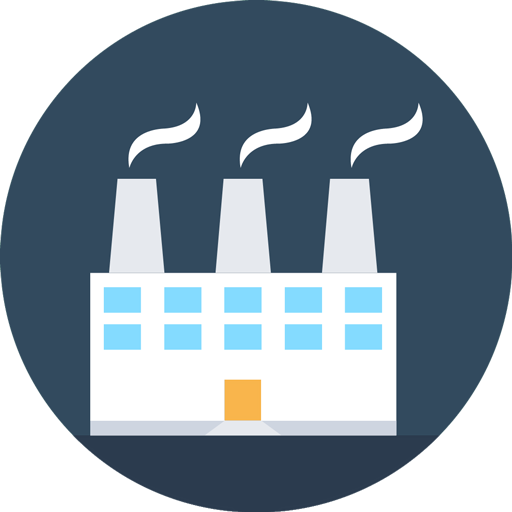 Contract Manufacturing
NUTRACODE® specializes in customized contract manufacturing various classifications of dietary supplements.
Flexible use of capsule materials and nutraceutical ingredients.
Liquid-filled capsules, Beadlets, Powders, Tablets, Liquids and other product innovations.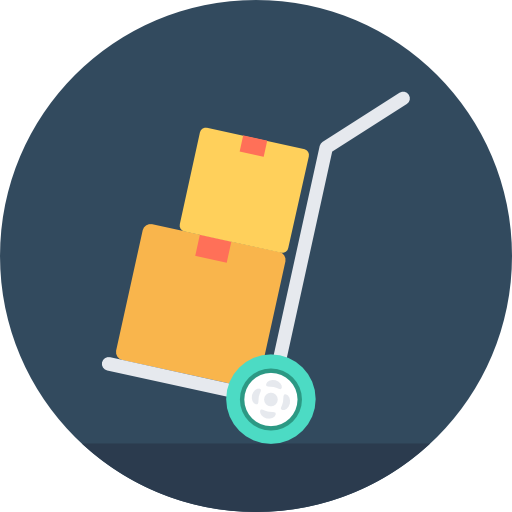 Wholesale and Bulk
Choose desired products from our wide spectrum of stock products or submit your customized formula for us to manufacture to order
Place orders quantities from 100000 to M+ capsules. Quick delivery times – express, next day, ground, etc.
All orders can be tracked throughout the manufacturing and distribution process using a unique Order Tracking ID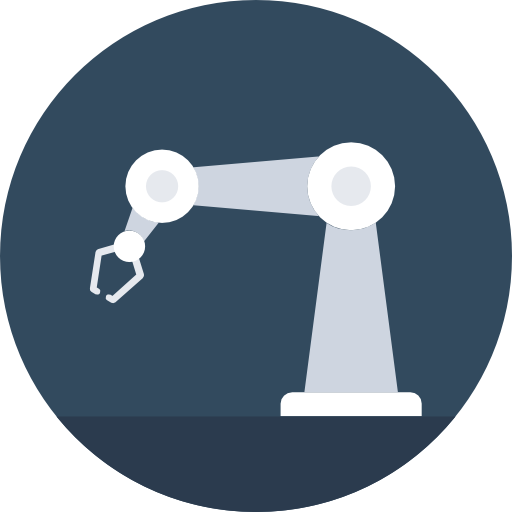 World Class Manufacturing Facilities
With the use of the latest technologies in the industry and a highly skilled team, NUTRACODE has the knowledge, expertise and passion to cater to any order or project size with a quick turn-around period.

Why NUTRACODE®?
As part of the core principles NUTRACODE's® Family of Companies, we think like our customers do.
We realize it is imperative to procure products from a company you can rely on and feel comfortable knowing their ingredients are pure and effective, tested thoroughly, and delivered in a timely fashion at the best prices.
This is our belief and we stand by this, when working with you. We are endlessly inspired to continue to improve and build long term relationships at all parts of the supply chain network – while aiming to provide consistency and savings on every order.
Trust, Transparency, and Quality
Three important tenants we believe in, professionally and personally – these are the founding principles and core of our business growth.
NUTRACODE® prides itself on being with right diet,exercise, and supplementation uniquely dedicated to providing the best nutraceuticals in the industry. We think our world will be a better place, when people can live healthier and happier lives.
NUTRACODE® adheres to the latest GMP standards and follows the strictest manufacturing practices with regular audits and inspections throughout all of our production facilities. We ensure the integrity and composition of all of our nutraceuticals.