Welcome to NUTRACODE®
NUTRACODE® is a leading manufacturer of nutraceutical and dietary supplement products.
NUTRACODE® facilities contract manufacture for a wide range of global customers.
Our primary lines of beadlet technologies and liquid capsules.
We offer a wide range of nutritional products which can be customized to fulfill the unique specifications of various types of businesses. With strength in contract manufacturing, and formula development. Bottling and packaging services are also available. All of our products are quality assured with full customer satisfaction guaranteed, from product development to on-time delivery.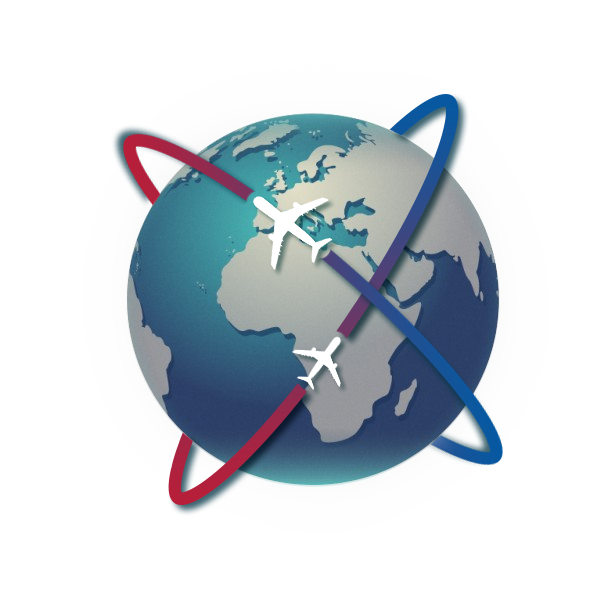 The Nutracode® Difference
Nutracode is based in New York and serves startups and multi-national brand alike.
We focus on providing a wide spectrum of options allowing your business to select the ideal formulation for your customers. That means we're transparent, dedicated to science, quality and innovation.
All our products are manufactured in facilities that follow FDA and cGMP guidelines. We research our ingredients diligently in order to source the highest quality ingredients at the best value for your brand.